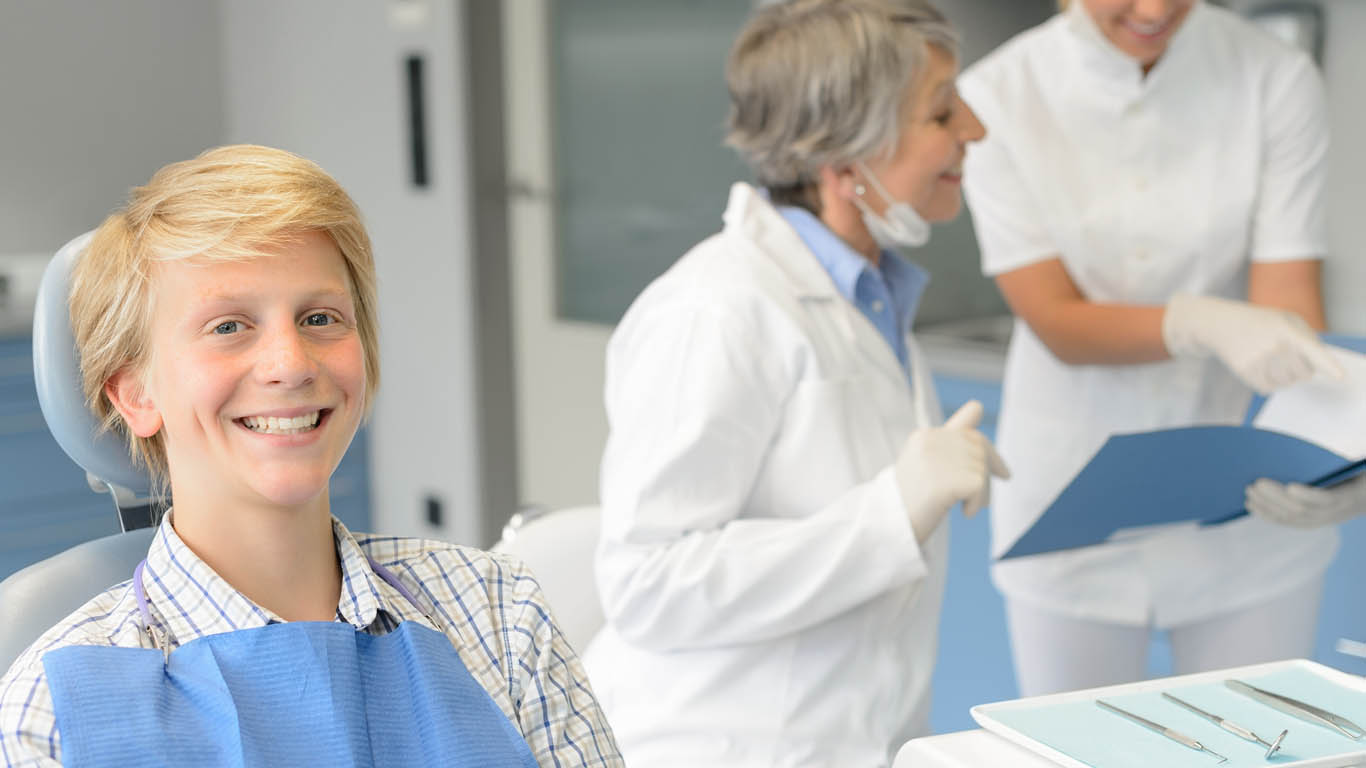 Galan DNTL offers her new and existing patients with monthly or seasonal specials.
We recognize March as the "Dental Implant Month".
Dental implants help restore the natural look and aesthetics of your smile. During this month, we will be providing our patients with free consultations for dental implants and special offers for both implants and crowns. Leave our office with a sparkling smile that none can provide. 
Dr. Galan is keen and excited to meet our patients. Feel free to write to us your reviews and what you liked most about your visit.
Come and visit us at Galan DNTL for the exclusive and exciting offers that we provide.
Reach out to us by calling (408) 377-8200 or by scheduling an online appointment, and we'll be happy to guide you further.