Are you ready to receive healthy teeth and gums for life?
Visit at Galan DNTL today to understand more about our New Patient Special Offer!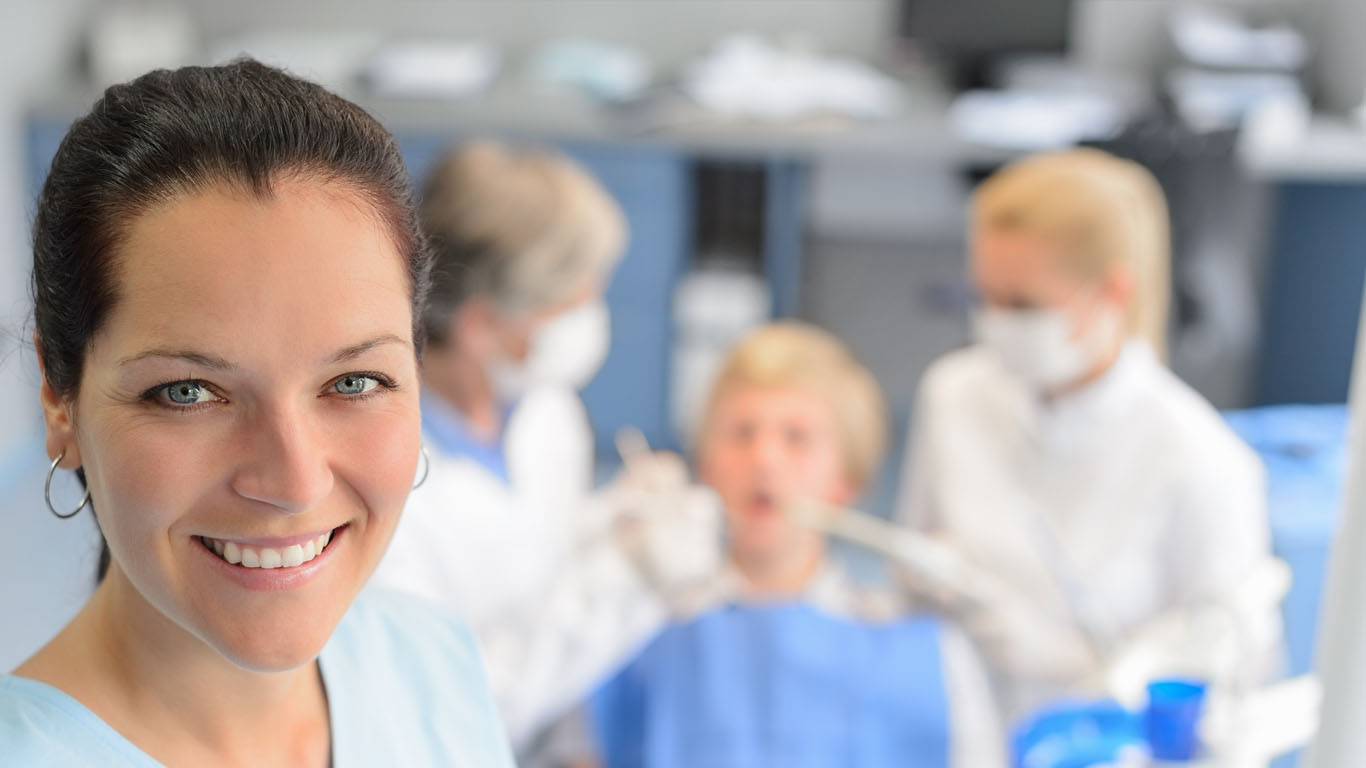 We are proud to introduce to our new patients with exciting offers at Galan DNTL!
Dr. Galan understands your dental needs and is keen to assist you with your dental problems. In order to make your first experience at our facility more exciting and interesting, we have put together an exciting and attractive offer for our first-time patients.
New patients can now experience the luxury of undergoing X-rays, Prophylaxis, and absolutely FREE teeth whitening kit all for just $79!
We are happy to receive and attend to your calls. Hurry up and call at 408-377-8200 today!
Reach out to us by calling (408) 377-8200 or by scheduling an online appointment, and we'll be happy to guide you further.