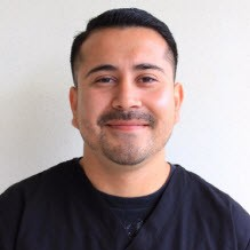 Cesar
Dental Assistant
I am a dental assistant with over 11yrs of experience including serving as a dental hygienist in us army while stationed at Fort Hood, TX and Vicenza, Italy. Cesar is also a proud father of 3 children who enjoy watching and playing sports like their father. Cesar is fluent in English, Spanish and Italian.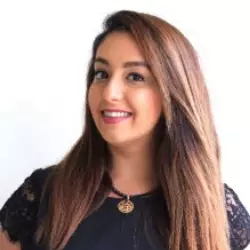 Niousha
Marketing Coordinator/ Customer Representative
I am originally from the capital of Iran, Tehran. I moved to The United States a couple of years ago, and I am fluent in English and Farsi. I am proud to work as a marketing coordinator and customer service representative at Galan DNTL. My goal is to help our patients experience the best dental service.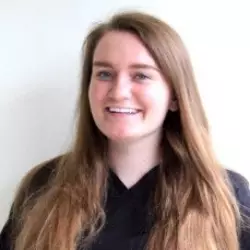 Elizabeth
Dental Assistant
I graduated in May 2015 from Silicon Valley Career Technical Education (SVCTE) in San Jose, completing coursework in Dental Assisting, Radiology, & Infection Control. Currently, I attend San Jose City College to continue my education. I love being a team member at Galan DNTL and helping people in such a positive work environment. In my spare time, I love to do arts, crafts, hiking, and reading. I also enjoy spending quality time with my family and friends.
---
Branda
Front Desk
I was raised in San Bernardino where I went to Westech college where I graduated as an Administrative assistant. Now I do my best to make sure the patients feel comfortable and satisfied with the level of services provided. And I always find ways to better improve myself. In my free time, I enjoy spending time with my family, doing outdoor activities, and trying new things.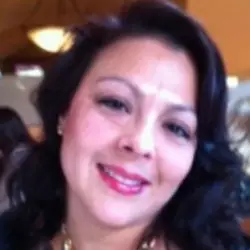 Veronica
Schedule Coordinator
I am originally from California and speak fluent Spanish. I have been in the dental field for over 20 years and I am honored to be your patient care coordinator. I am a HUGE 49ers fan! I love spending time with my family and dogs.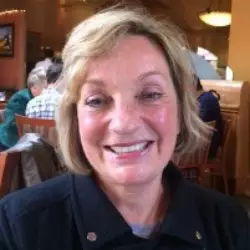 Claudia
Dental Hygienist
I was born in New Orleans and raised in Germany therefore, I am fluent in English and German. I graduated from Cabrillo College dental hygiene program and I have been in Dentistry for over 25 years. I have been with Dr. Galan for over five years. In my spare time, I love hiking and going to the beach with my dog.