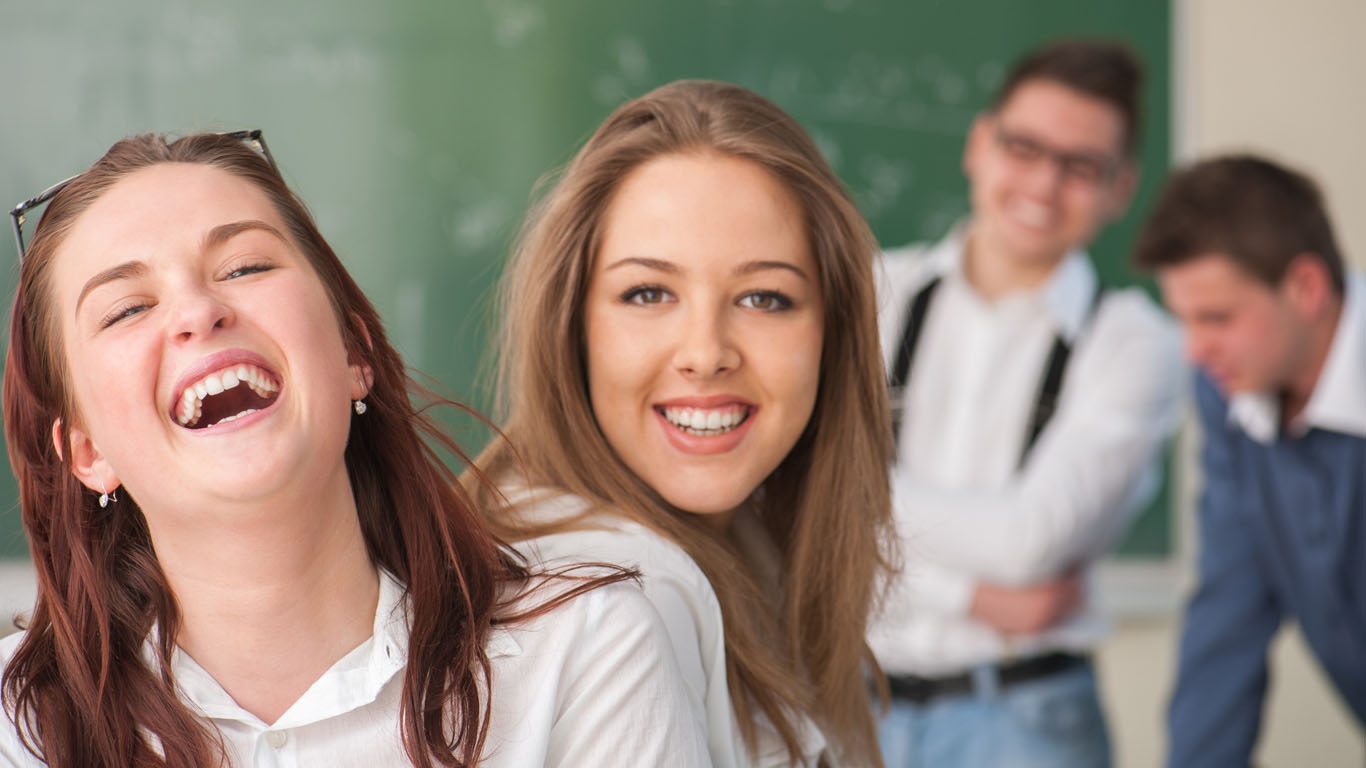 We provide exclusive In-House Dental insurances for our patients at Galan Dental.
Get a brand new smile with Galan DNTL.
We offer...
1)  Standard Gum Care Package
The Plan Includes:
2 Basic Cleanings
2 professional exams
Up to 18 Digital X-Rays
1 Emergency Visit
15% Off for any Additional Restorative Treatment

2) Intense Gum Disease Control Package

 The  Plan Includes:
2 In-Depth Cleanings
2 professional exams
Up to 18 Digital X-Rays
1 Emergency Visit
15% Off any Additional Restorative Treatment
Our patients have the luxury of attaining in-house dental insurance.
Want to get your teeth fixed without medical insurances? We assure you that you have come to the right place.
 Dr. Galan now offers our patients with In-House Dental Insurance. We understand that it is a hurdle to meet the costs of your treatment and we want to remind you that we care. We want to make your time and investment easy, worthy, satisfying, and stress-free. Hence, we have clubbed together the monetary advantages of CareCredit and Lending Club to meet your financial needs.
CareCredit
 If you are worried about paying for your medical treatment without insurance, CareCredit is here to make the task simpler for you. CareCredit will allow patients to pay for their treatment that is not covered by medical insurances. It offers feasible financial options that one can't get while using their Visa or MasterCard. CareCredit allows users to use financing opportunities for supporting financial needs for their health and well-being. With over 200,000 enrolled providers across the nation, patients can use their CareCredit cards at any location that offers CareCredit. CareCredit offers patients with short term and long term financing options.
Lending Club
 Lending Club is here to provide patients with personal loans to finance their treatment. It is a great online strategy that allows users to apply for their loans online, obtain their finance in a matter of a few days, and make their fixed monthly payments. Lending Club will allow patients to help them pay for their medical treatment in a very systematic manner. It's easy, smooth, and very user-friendly. All it takes is an effort to apply for your loans online by visiting Lending Club's official website. By allowing patients to select a suitable loan offer with affordable interest rates, Lending Club gives patients expanded options to choose to pay off their loans. How interesting is that? In a matter of a few hours, Lending Club sends you money to your registered bank account. It is that simple. Your time and money are valuable to us as much as it is to you.
Our 48-hours Cancellation Policy
When a patient does not show up for a scheduled appointment, another patient loses the opportunity to be seen. There will be a fee of $150.00 assessed if we do not receive a call to cancel an appointment at least 48 hours in advance. This also applies to not showing up to your appointment.

Call us at Galan DNTL to find out more about the In-House Dental Insurance options. Our dedicated staff will help you to understand and guide you through.